Eggert Culinary Innovations, LLC is a Personal Chef Company offering the highest level of personal attention to your event or meal through out Greater Grand Rapids, Michigan area.
Personal Chef Services
- Innovative Culinary Solutions -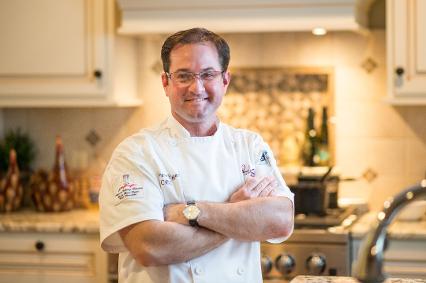 Chef Andrew Eggert, CEC, AAC, is a classically trained chef with a wide variety of experiences. He grew his passion from cooking with his mother in the kitchen growing up and turned it into a career. Bringing people closer together and allowing them to experience the joy that only breaking bread to gather can without all the fuss and worry.
Get to know Personal Chef Andrew a little better
- Weekly Meal Plan
- Private Dinners
- Private Themed Events
- Consulting & Recipe Development
- Cooking Lessons in Home
Stay Current with Social Media
click the links to follow:
Eggert_Andrew
EggertCulinaryInnovationsLLC