Personal Chef Services
"Innovative Culinary Solutions for your Needs"
Eggert Culinary Innovations LLC sets itself apart by the level of personalized services that it offers. If there is a personal chef service that you can think of I offer it, and if not I would custom tailor one for you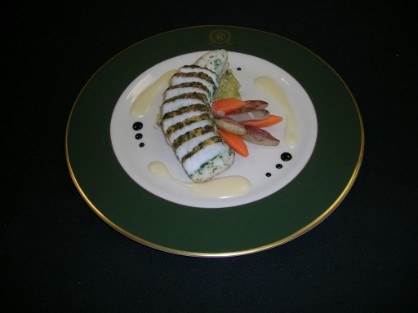 Meals for the week
- Service that is customized to your unique needs, and tastes that provides five sets of meals for you and your family each week.

Private Parties / Dinners
- Personalized and intimate gatherings dinners in your home tailored for you from hors d'oeuvres to seven course meals.
Cooking lessons

Lessons
- Private one on one lessons to help you tackle any culinary task you choose.
Cooking Demonstrations

Entertainment
- A great way to spend some time with a group of friends while learning some new skills and enjoying some great food.